Sometime yesterday, my blog, this blog, was blessed with its 1,050th blog follower. Thank you to that follower and all my other followers. Each of you is truly appreciated. I invite you all to spend a bit of time with me today. Feel free to ask others to join us.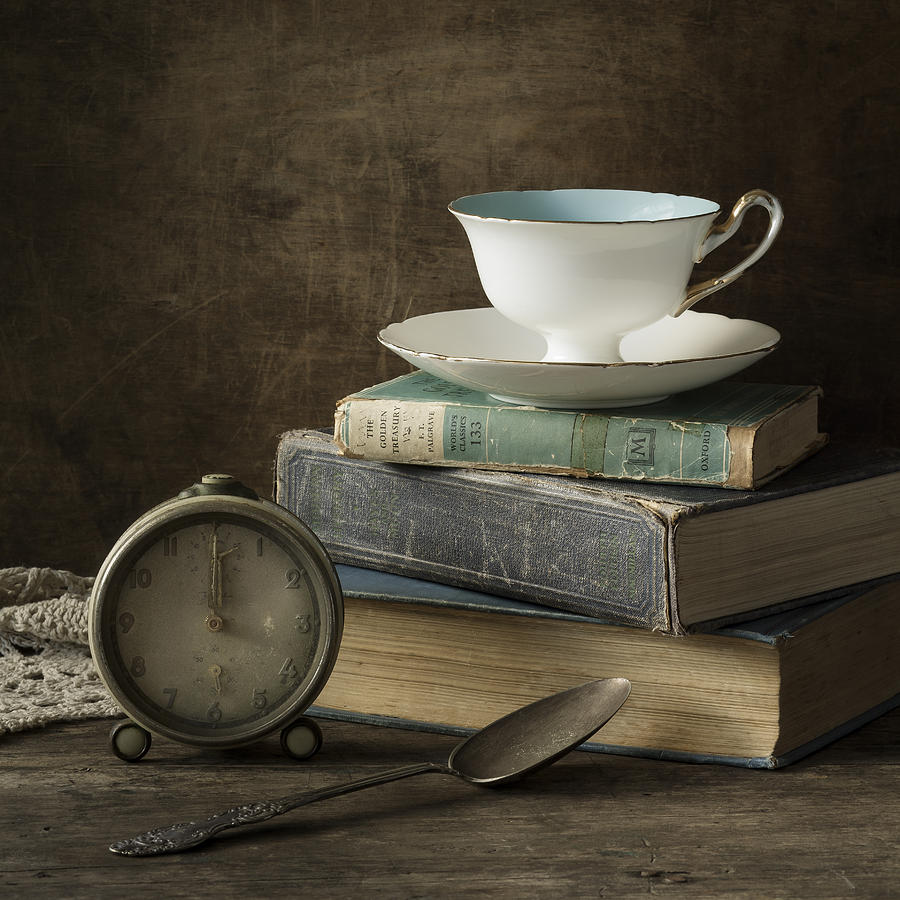 The Tea is Hot
Steaming, sugared
with a spot of honey,
the way tea should be sipped.
I've set your cup on the table
near the potted rosemary,
next to an old book
smudged with time,
spotted with drips
of Early Gray and Oolong.
Find a page, a favorite rhyme,
read to me, something about
a fence where ravens cluster
as a jury might, their robes
as dark as night,
a night that looms
above the soft hills.
Still, the sun rises each morrow.