This morning, I was rustled from sleep by a terrible backache. Once I was able to rise, I poured some coffee and wrote this poem.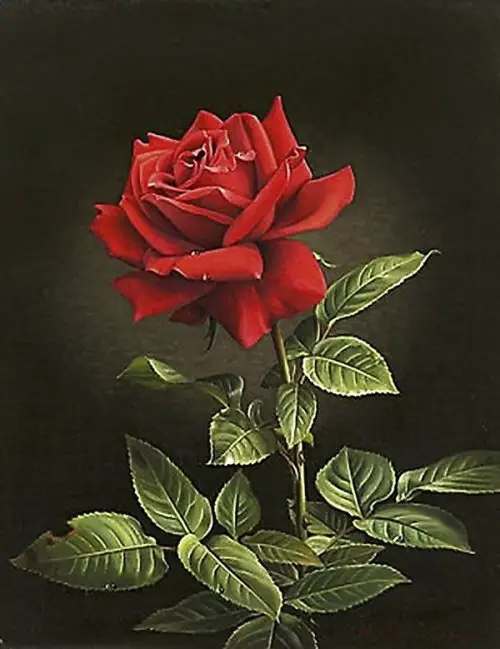 Remedy
The shadows pressed
between rose petals
possess a silk
even softer,

smoother
than the bloom's
crimson hue,
and should be siphoned

before noontime sun
scalds the dew
morning abandons
as she steps ore' the grass,

siphoned and drank,
a coolness that will
ease the heart
of day's heat and ache.