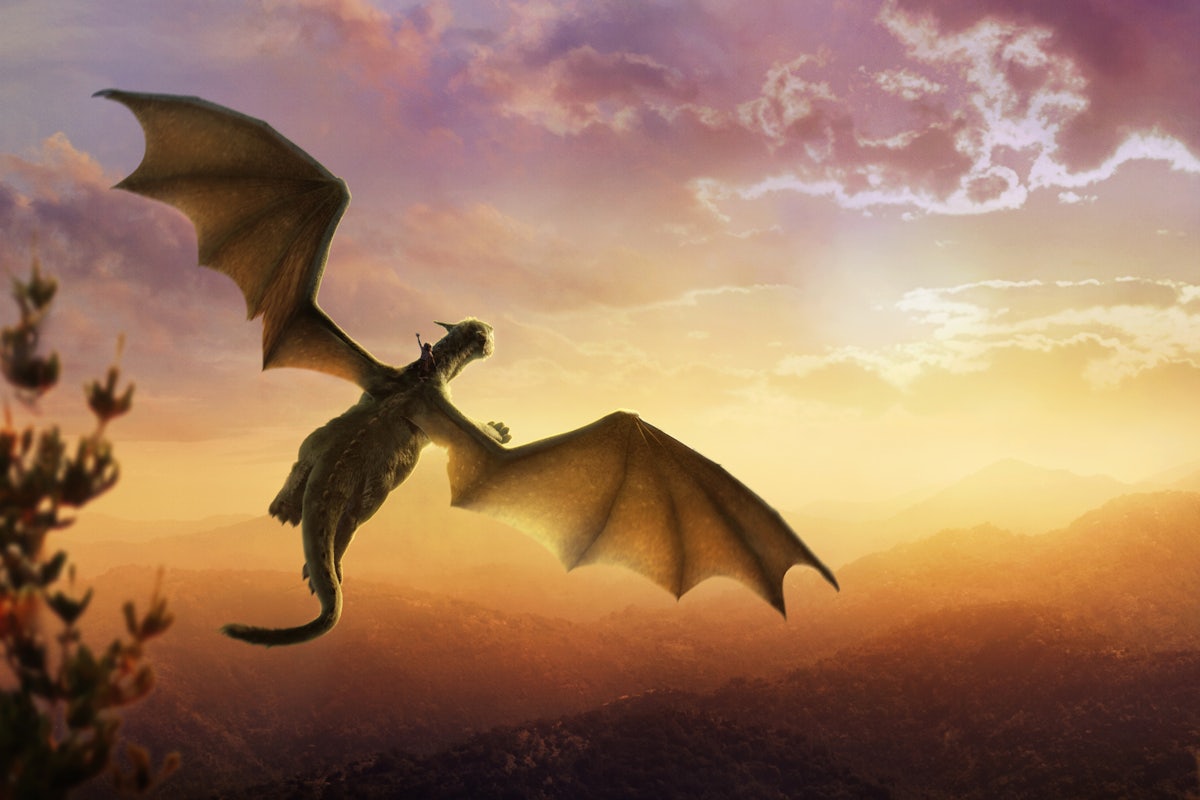 Yesterday, I posted a short poem about a dragon who cares more for the sweet aromas of colorful flowers, almond blossoms to be specific, rather than the interests of most dragons: blood, plunder, and pillage. It's a simple poem. It cares not for politics. It aims not to change the world. It doesn't even hope to be considered a great poem. The poem's sole intent is to make me happy. I wanted to know a dragon that enjoyed the perfume of flowers so I asked a poem to create one. I explore poems and poetry simply because I desire to explore fantastic worlds, world, I couldn't otherwise be a part of. Yup, I'm a selfish guy. Can you forgive me?
By the way, I did revise my dragon poem just a bit. I think it's finished now. Take a look. I believe the revision is significant and speaks loudly about these silly little poems of mine. Focus on the poem's final two lines.
Why do you write? Why do you read? What worlds do you wish or need to explore?
Thanks for reading. Thanks for everything.
I Know a Dragon
He cares not for blood
nor the cacophonies
of plunders and pillages,
but would rather
sniff the pollen
off a cluster
of almond blossoms
clinging
against an April breeze
as a kaleidoscope
of butterflies clings
to a twisted branch…
and I am not
afraid.