Yet another snowstorm is forecasted to bellow and boom about my area of the world, Northern New Jersey. Tonight through tomorrow night, all will be white and cold. The winds shall howl as a beast in the wood.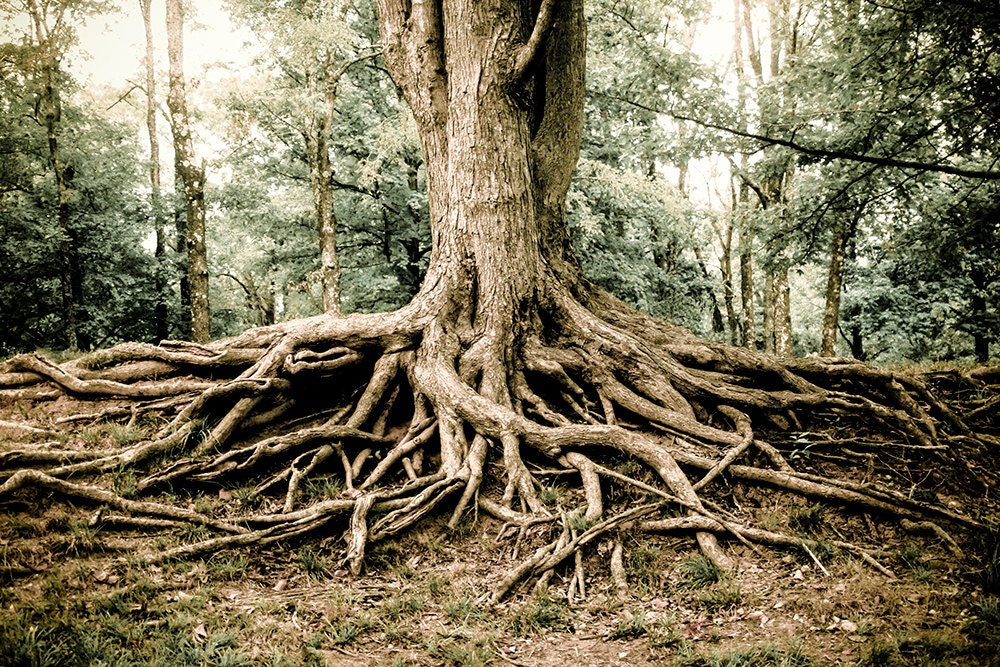 Like the Hare
Like the hare,
in this cold,
a troll will burrow
beneath a burly tree,
within a meander of roots,
seek that life
and the heat pulsing
from earth's heart.
An ogre, rather, retreats
deep into a cave's gullet,
where dragons sleep,
to discover some nook
to curl within
and allow the worm's vim and zeal
to warm shadow and stone,
flesh and bone,
but I'll embrace the morning chill,
ask its quiet to envelop me
so in that silence and shiver
I might find my own fervor,
the passion that thickens
the turn and tunnel
of my own blood.