Many of you know, I have a firm faith in the Lord and, lately, He's been working on me. It's a challenge and a blessing.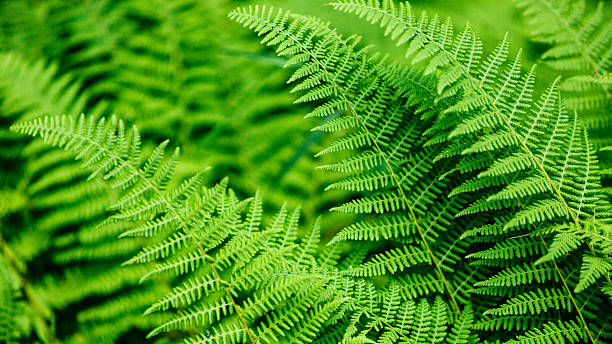 Where
(…) but indeed, as I live, all the earth
will be filled with the glory of the LORD.
–Numbers 14:21
In the shadows
settled between
the spires of tall grass,
in a tuft of fog
that lingers
above the dark trees,
in the shade
that cools the earth
beneath
a tired fern.