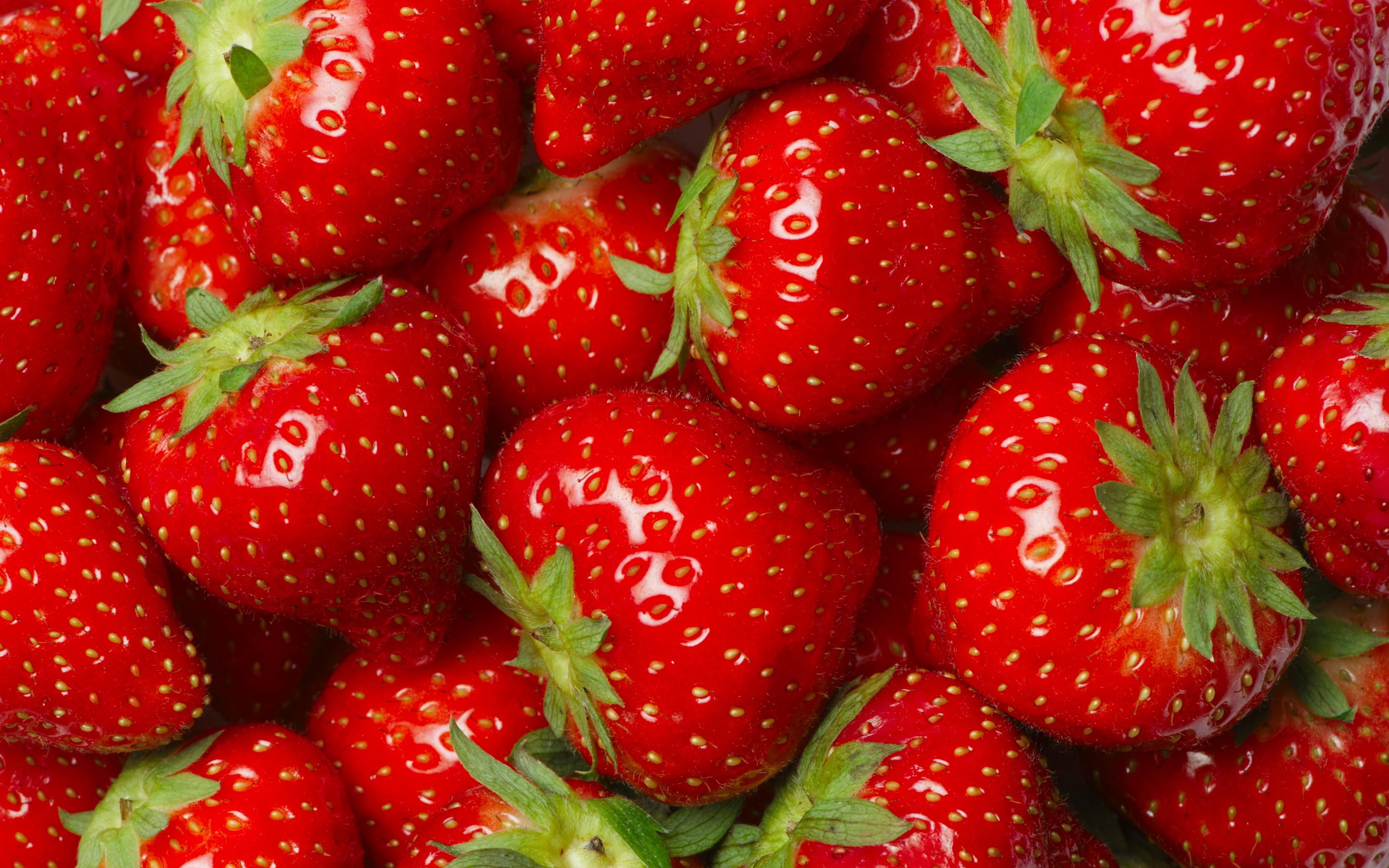 The Answer
Perhaps it's strawberries
or a clutch of beech leaves
battered by a heavy rain.
Or drops of dew
that have trickled deep
into the dark between
a rose's petals.
Maybe it's a smudge of ink
on a page where a poem
has tumbled out of an old pen.
It could be a stone,
trapped for an age
beneath a brook's
cold skin,
a stone that's forgotten
the songs the wind can sing.
Whatever it is, I'm sure
I'll know it when I find it.