I find the current state of our union (America) almost intolerable. I'm not afflicted by the difference of opinions. I am chagrined to see that many others cannot accept that their opinions are not the only opinions. The existing rancor is contemptible.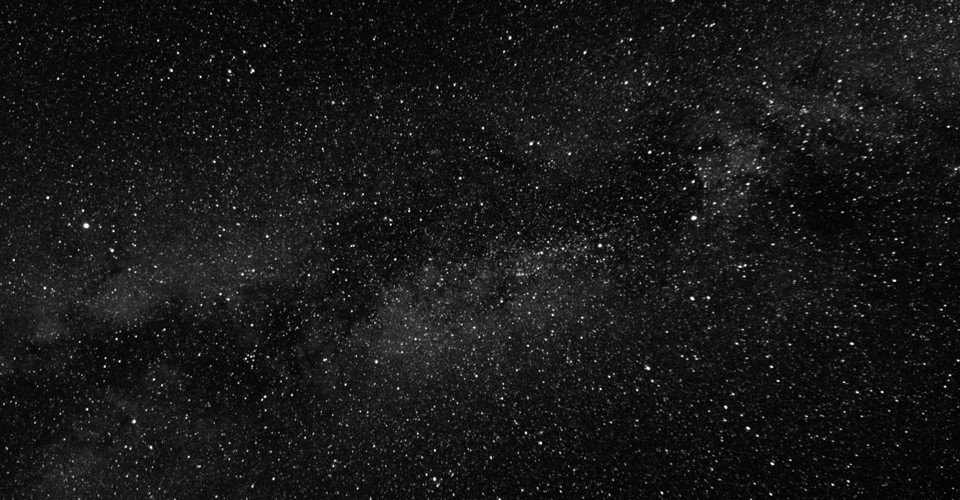 The State of Things

The sugar spilt
on the dark counter,
splayed like stars
across deep night,
tempts me,
with a finger's touch,
to disrupt
each constellation
and, with a sigh,
begin again.