This piece grew from a journal entry, just a few words. In essence, it is my journal entry – to look into a forest with a child's imagination. Kinda cool what one can see.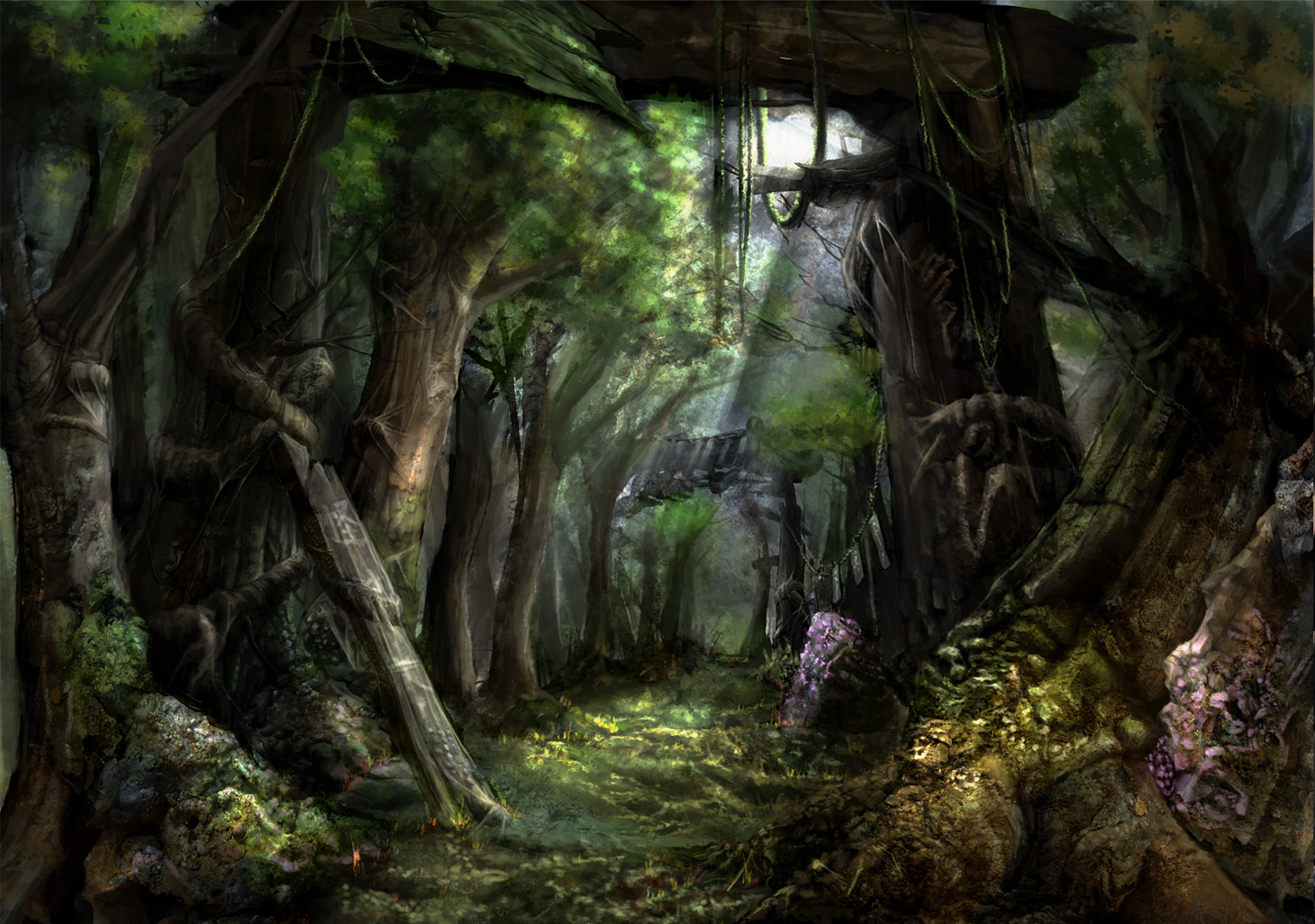 I Look
I look, unravel my sight
between the trees
where darkness unfurls
from crooked limbs
like sheets of water;
I'll look and wait
until I see and understand
the magic that, with bright eyes,
unravels its sight toward me.
—————–
#poetry #poem #amwriting #writing #amwritingfantasy