Maybe, for my next piece, I'll explain how to write a poem, but for now, this will suffice.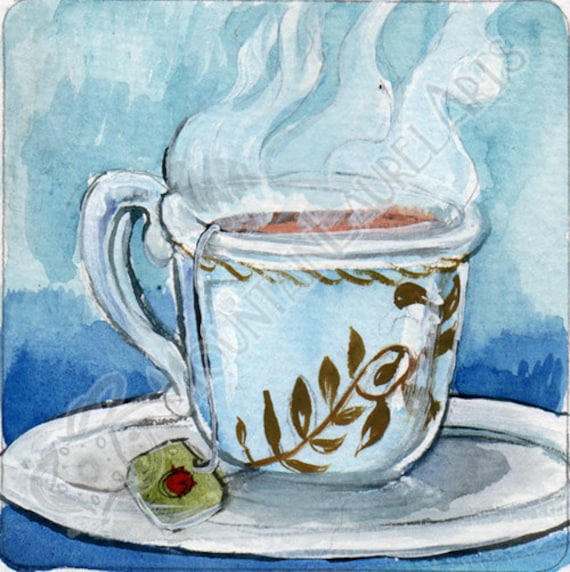 Instructions: How to Read this Poem
Begin here. Pronounce each word slowly,
allowing your lips to form around
every sound just as the petals
of a sleeping tulip unfold
and fold to taste a day's
shadow and sun.
After line eight or nine, pause…
consider the offered image
as you sip from the steaming brim
of a tea cup festooned with a thin, green line
sprouting long leaves and yellow flowers.
Then, sip again and continue reading.
Now, imagine the poet.
An old man capped with a nest of gray hair,
peering over a pair of silver-rimmed-glasses,
doodling hearts and boxes on the margins
of his thoughts. Perhaps, a quiet girl,
sitting beside a open window,
tracing her eyes against the mesh of branches
that weave elm and oak into a basket.
Finally, as you approach the poem's conclusion,
consider yourself, the space you occupy,
the heft of time you've chiseled from your day
to read each word. It lays on your memory,
a small gem on a soft pillow, yours to pick-up
and marvel at anytime you wish.