It's undeniable. The only way to spell Wednesday is by sounding it out "Wed-Nes-Day." Everyone wants his/her signature to look like a work of art. Frosted Flakes for dinner is awesome. Facts are facts.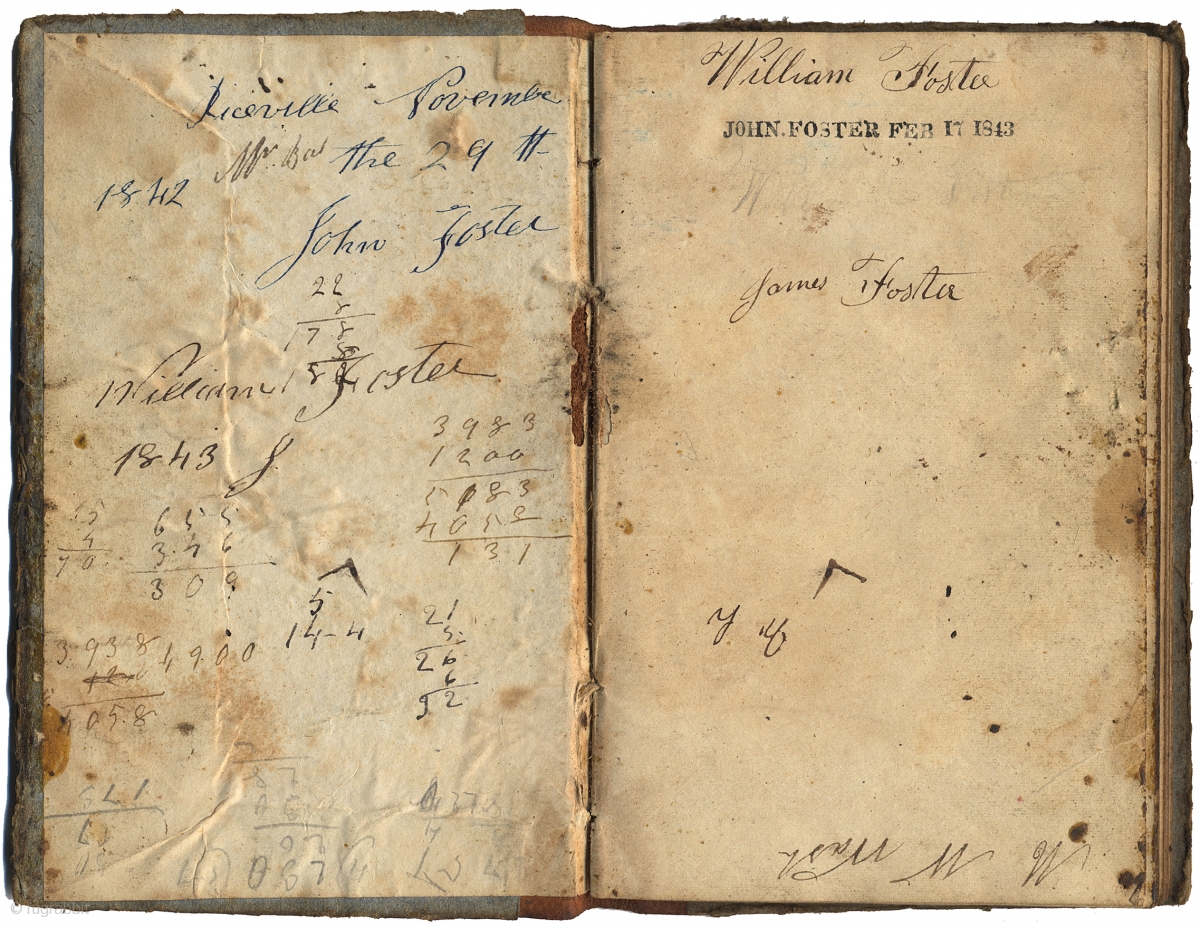 Facts
The stars – just holes
in Heaven's floor,
but that's an easy one.
Cats are reincarnated
dragons. Trees extend
their arms toward
the sun to catch
the birds suffering
fatigue, falling
after a day stitching
clouds to the sky.
Candles suffer
depression
if not lit at least
once each week.
Blank books
covet ink. Poetry
is breath – indisputable.
——————————————-
In response to The Daily Post's writing prompt: "Hello, Goldilocks!." Inspired by the notion that poetry is "just right."