I'm sure we've all been staying inside a bit more than we usually do. Here's a piece I wrote sometime ago that fits our isolation well.
What are you doing to deal with self-isolation and pseudo quarantine? Please share.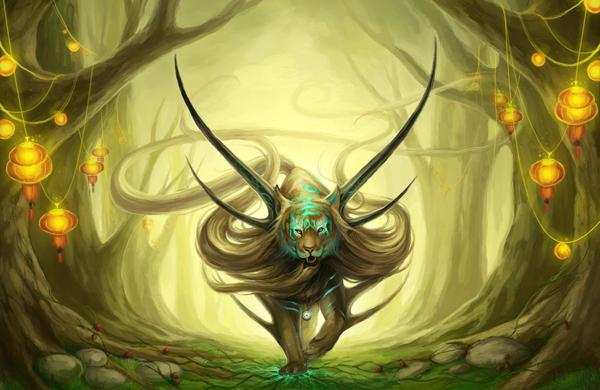 Out There

I imagined it there,
sprawled under an oak,
in that shadow, napping, snoring,
as a beast might snore,
its lungs filching and hoarding
a sweet midday air;
so I'll creep, as a cat,
step from this chair
to catch a quick glimpse,
a sight I can keep,
the beast, a shadow,
a moment, that air;
it all waits, patiently,
yes, somewhere out there.